I'm a designer based out of NYC. Currently working at Fictive Kin, just launched Tap In.
Get in Touch
margauxlp@gmail.com for

[ 1 ] Design stuff
[ 2 ] Reiki & Akashic Records
[ 3 ] Dinner Parties
[ 4 ] hellos!
Be my internet friend
Clients
Kickstarter
National Geographic Society
Montefiore
WeWork
New Lab
Microsoft
Every Mother Counts
Paperless Post
Ford Foundation
Sky Ting Yoga

Originally from Montréal, I moved to New York a decade ago to study Graphic Design — and just haven't left.

I work as the design director at Fictive Kin — leading branding & digital product design for some fabulous companies like National Geographic & Kickstarter.

Previous to Fictive, I worked with some amazing aussies at Paradise, which I credit to teaching me *almost* everything I know. And previous to that, Hyperakt.

When I'm not designing, I am cooking for myself & dinner parties, treating Reiki, listening to disco and laughing at my own jokes.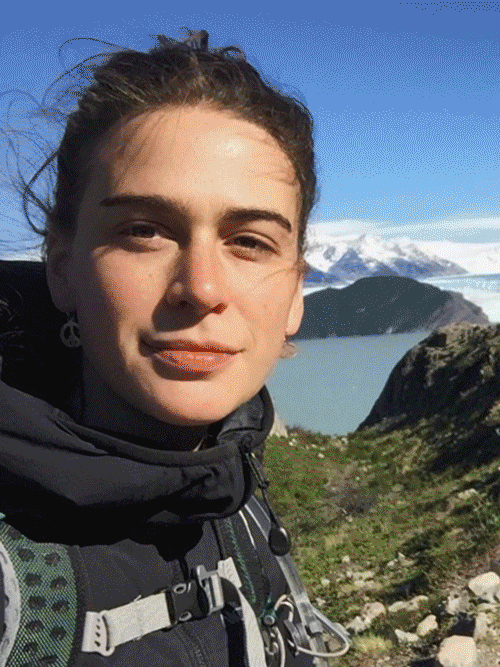 my gawd, she just keeps on gauxing...